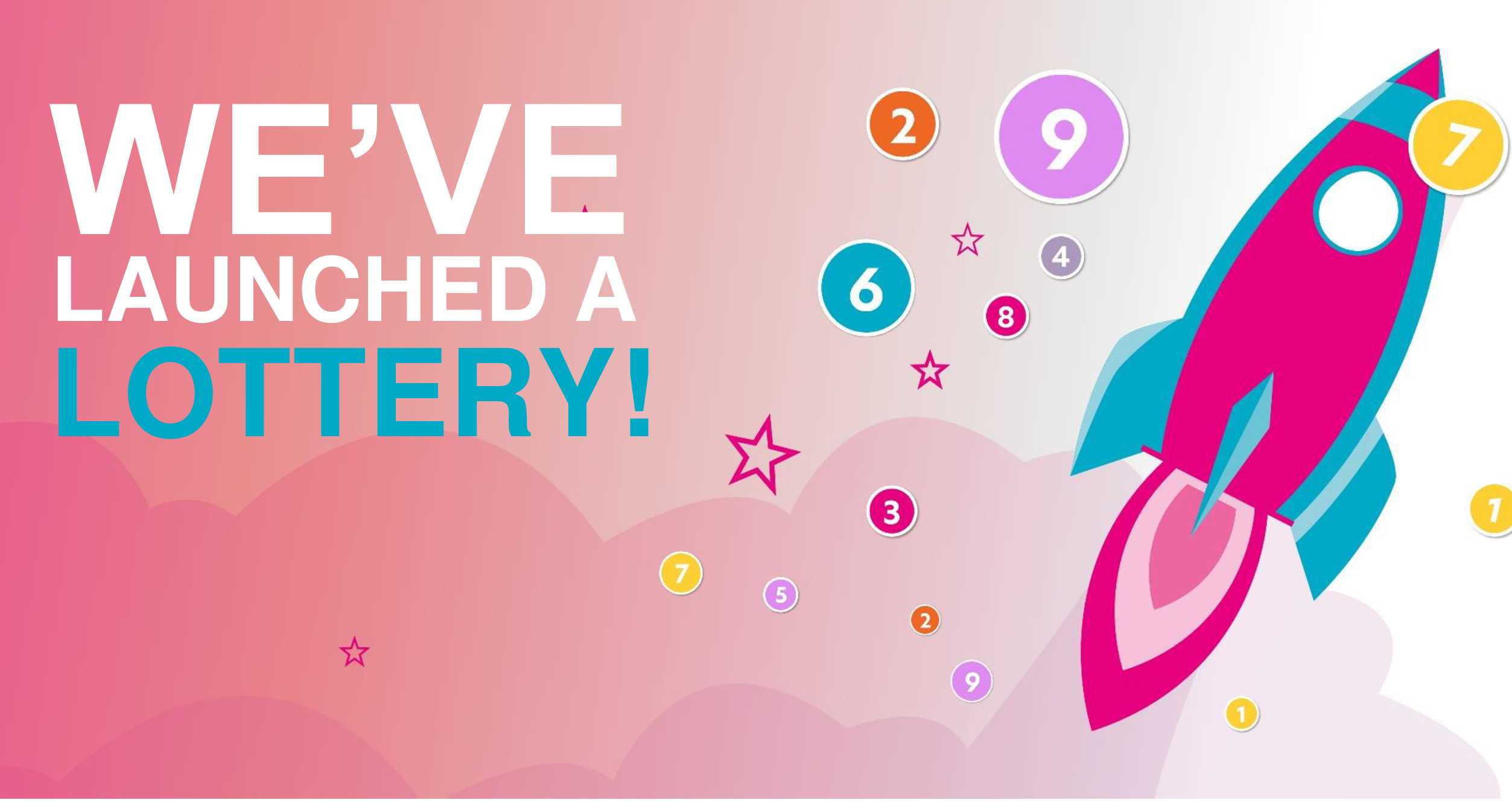 D&S Fundraising Lottery
We have joined with OneLottery to enable you to support us as we seek to invest in high-quality, local theatre.
How the lottery works
£1 per ticket – That's right, unlike many other lotteries, our lottery tickets are only £1 per week.
For every ticket you play 80% goes to good causes and prizes.
£25,000 jackpot prize
Match all 6 numbers and you win the JACKPOT!
We would love you support.  For more information and to join the lottery visit onelottery.co.uk/support/dands-productions